New Tax year, new regulations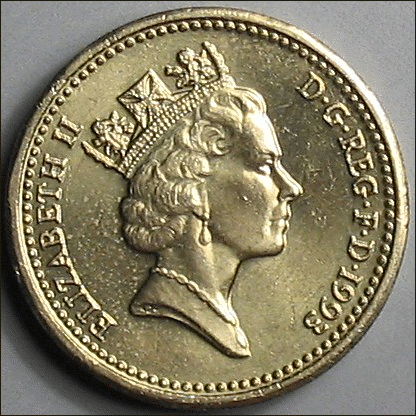 Britain will see big changes taking place both in terms of taxes and benefits as the new tax year comes along. First of all, for those with low income, the amount of income that they can earn tax free will increase to over eight thousand pounds a year, more precisely £8,105, £630 more than in the previous years. This move, recently announced by chancellor Osborne, will be positively welcome by mid-low earners in the UK, as they will see the amount of taxes decrease slightly. The personal allowance changes also for those aged between 65 and 74, who, when earning up to £24,000 per year, will see their personal allowance rise from £9,940 to £10,500.
Couples with children, in order to qualify for working tax credit, will have to work a minimum of 24 hours between the two, rather than 16. Another important point of the new Budget will see benefits like disability's, Jobseeker's allowance and maternity benefits increase by 5.2%, in line with inflation.
The tax and benefit changes have been harshly criticised by the Labour party as it is believed, according to their findings, that having the cap raised to 24 working hours for couples with children, more than 200,000 households will not get any tax credits if they do not manage to reach the new cap. Furthermore, according to Labour, many more households will be affected by the cut in the income limit that allows to qualify for child tax credit. The new measures seem in fact to negatively affect mostly the poorest, while the middle class will benefit the most from the rising of the personal allowance cap.
The government, on the other hand, has tackled the criticism by emphasising the catastrophic situation that the previous government has left, which has seen an increasing number of households claiming benefits, with tax credits hitting £30bn in year 2010, nearly double the amount of tax credit given in 2003. Chief Secretary to the Treasury Danny Alexander also said that this year the UK will not reduce the amount of benefits, but simply hold it constant after years of unsustainable growth. According to the government, 24 million people will be £6.50 a week better off starting from Friday April 6th.
The new set of regulations have been followed by good news as the Sterling rose to its highest in 14 months, with the Pound to Euro exchange rate hitting 1.21.
Short URL: http://www.ffog.net/?p=12746
Posted by
admin
on Jun 4 2012. Filed under
Finance
. . Both comments and pings are currently closed.